GET THE PILLOW BLANKET WE ARE KNOWN FOR
Exclusively designed and made in Canada, our pillow blanket is a luxurious, multi-functional piece designed to bring you warmth and comfort while a blanket, while matching your decor beautifully when it's a cushion..
NEW collection now live!!!!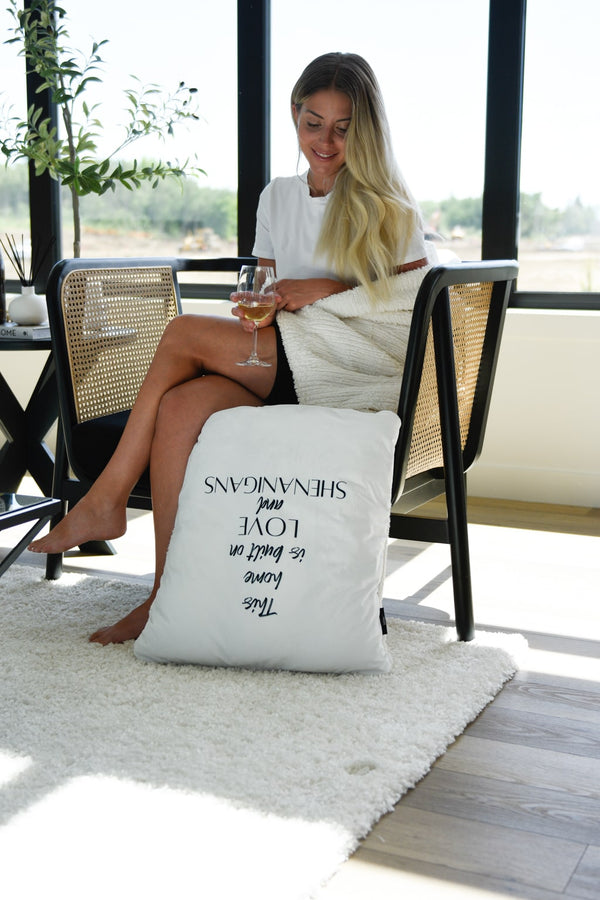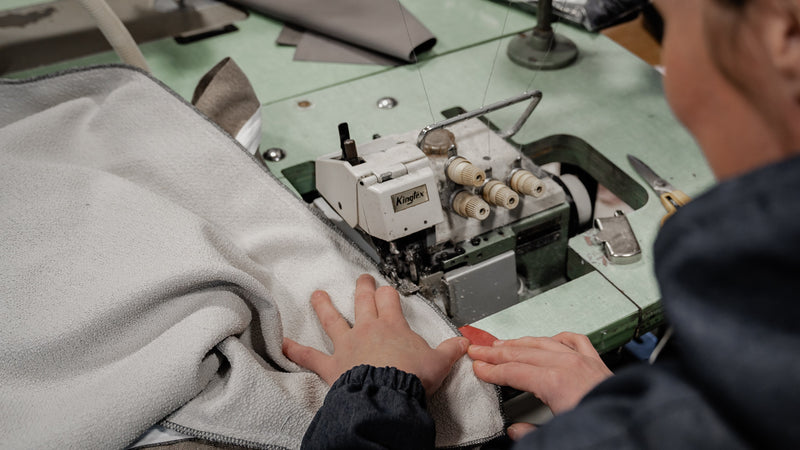 ABOUT KOUSa
Hi I'm Kate.
CEO ad Founder of KOUSa. It all started one day in 2016 when I was trying to find a multifunctional cushion/blanket combination and couldn't find what I was looking for, saw an opportunity and decided to design one myself. Here I am, 6 years later with the best pillow blanket in the market.
I am blessed to have met amazing people along the way that have helped bring this project to life. I love our KOUSa cushion, and I hope you will too.
WE HAVE THE PRIVILEGE OF WORKING WITH SOME FANTASTIC CORPORATE CLIENTS